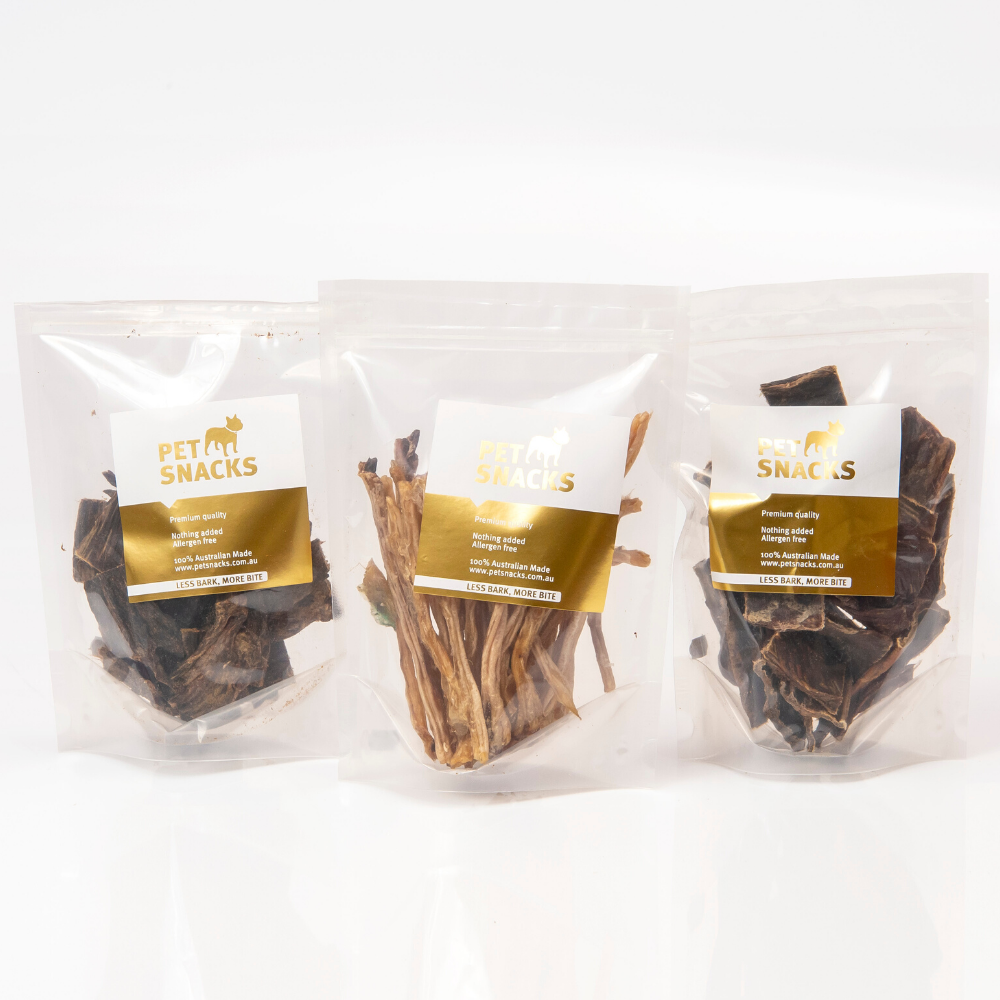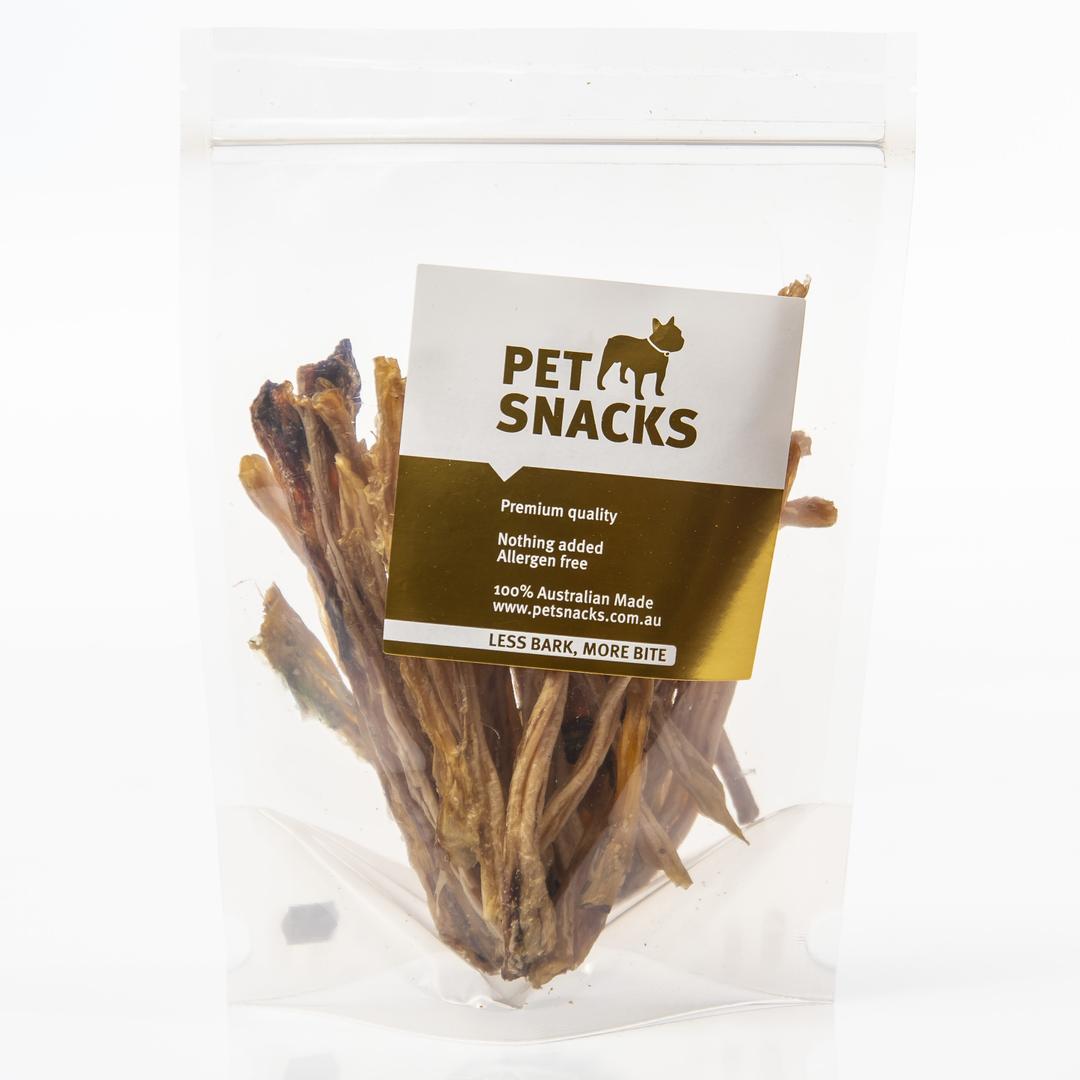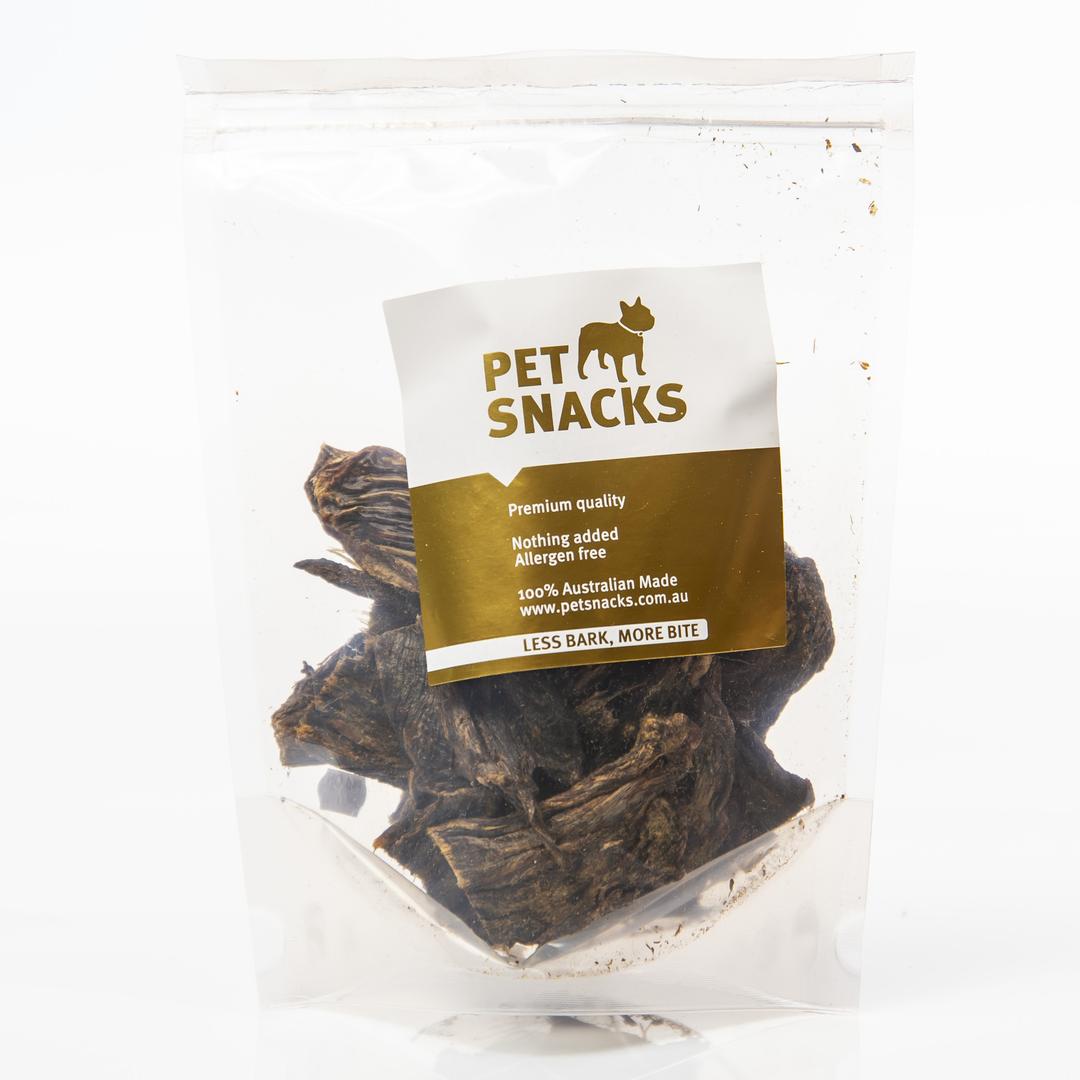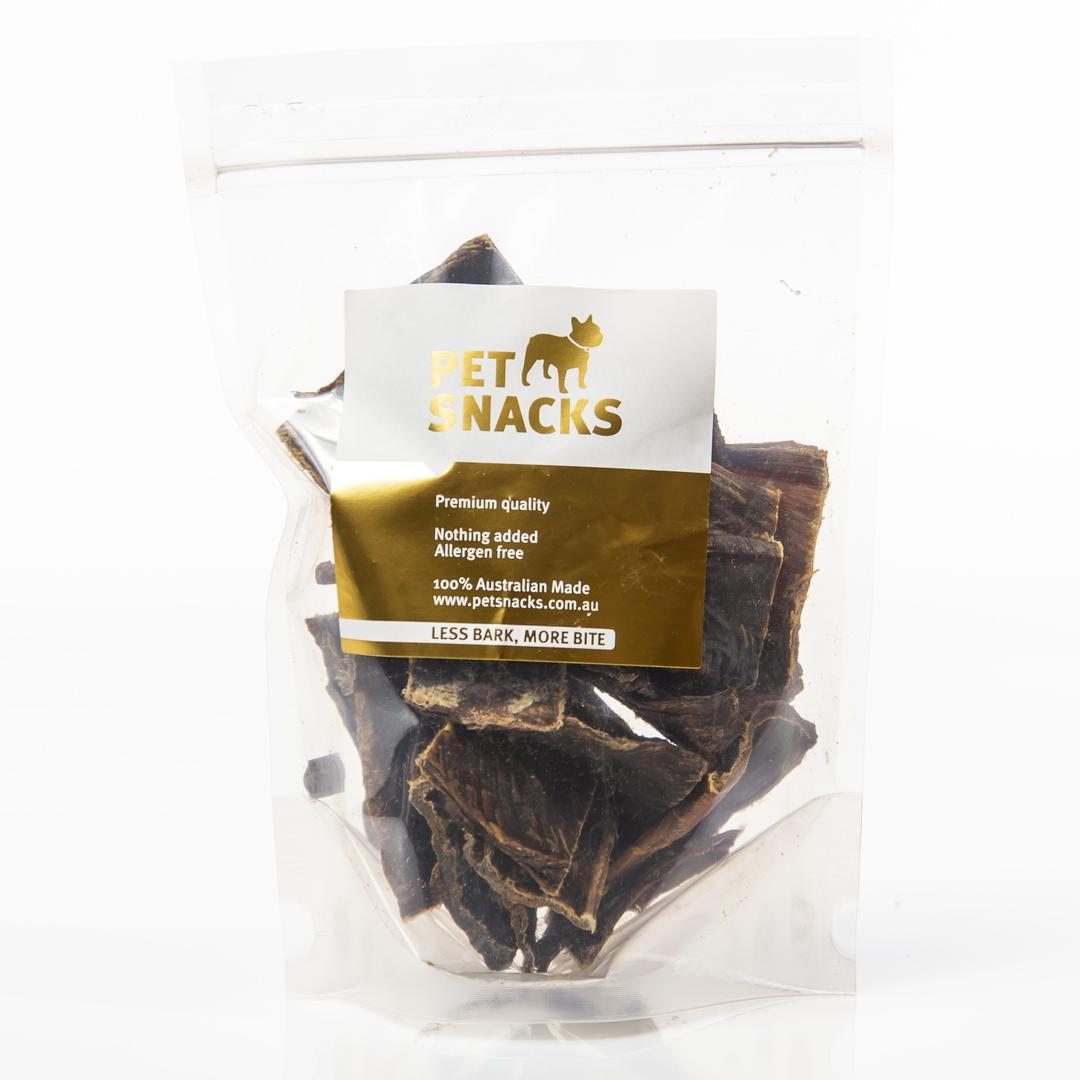 "

Amazing products, best dog treats ever. Couldn't say enough about how great they are

"
Complete Health & Dental Pack - 800g
60 DAY MONEY-BACK GUARANTEE

100% AUSTRALIAN MADE & OWNED
60 DAY MONEY-BACK GUARANTEE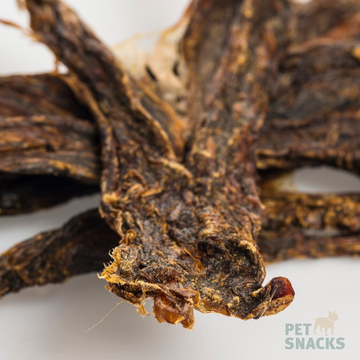 PREMIUM KANGAROO FILLET DOG TREATS - 300g
Bite sized
pieces
 of high grade Kangaroo tenderloin fillets. Each has been hand selected, and carefully dehydrated to retain nutritional benefits.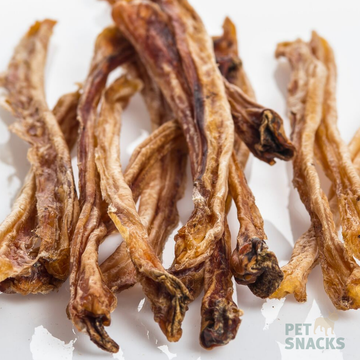 NATURAL KANGAROO TENDON DENTAL CHEWS - 200g
We select only freshest raw Kangaroo Tendons, then carefully dehydrate them with out unique method to produce Australia's finest natural dental chew for dogs. 
The Perfect Gift For Small Dogs & Pups
Your puppy or small dog will love this 800g pack of all natural, 100% Australian made dog treats and chews. Our treats have no fillers and no additives. All meat is carefully selected, and dehydrated in our own ultra-inspected facility.
$113.90
★ ★ ★ ★ ★ 5.0
100% NO-RISK MONEY BACK GUARANTEE
What are people saying about Pet Snacks?
★ ★ ★ ★ ★
"
My dog love these treats and has one or two every evening. I am happy because I know there are no additives and they are an Australian product.

"




- Margaret J 




★ ★ ★ ★ ★
"
All the products I've purchased have been premium quality. I'd never purchase from the supermarket ever again knowing that these products are 100% natural ingredients! Unlike the "junk food" products sold in stores.

"




- Jo H




★ ★ ★ ★ ★
"
I cannot rave enough about these snacks. My Jack Russell races up to me for her treat when she hears the packet being opened.

"




- Katrina G. 




★ ★ ★ ★ ★
"
I have a 16mth old Shetland Sheepdog and a 13 year old poodle cross and they both love everything in this bundle. It's great value for the money and a healthy option to.

"




- Linda B.





Don't guess about the treats you give your dog.
They trust you to feed them pure, safe snacks.