00

Days

00

Hours

00

Minutes

00

Seconds
We're Sorry You Missed This Sale
We're a small, family-owned company, so we're always delighted when we can offer discounts like this. If you'd like to be notified about our next sale, please sign up for our mailing list and we'll let you know about all upcoming discounts and sales.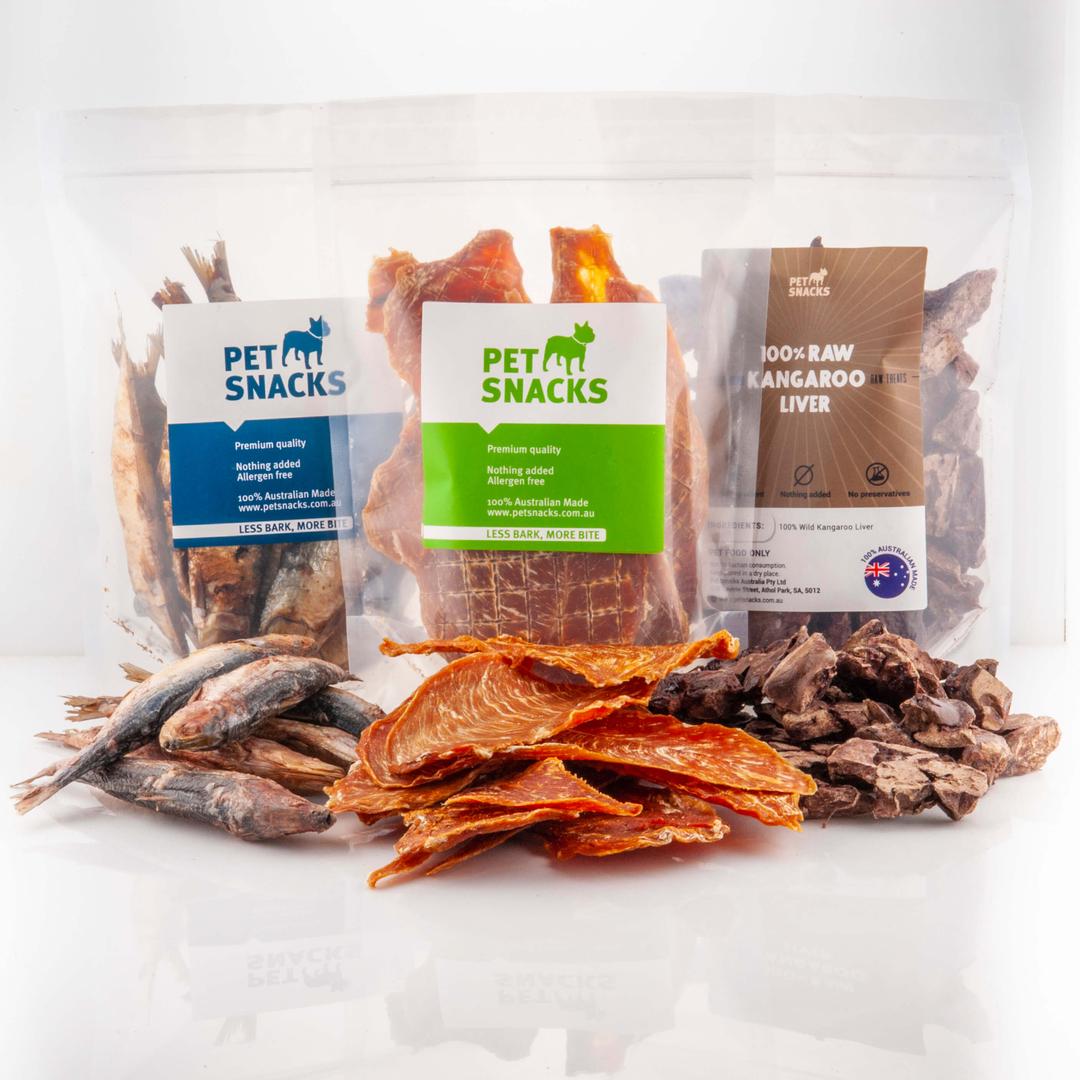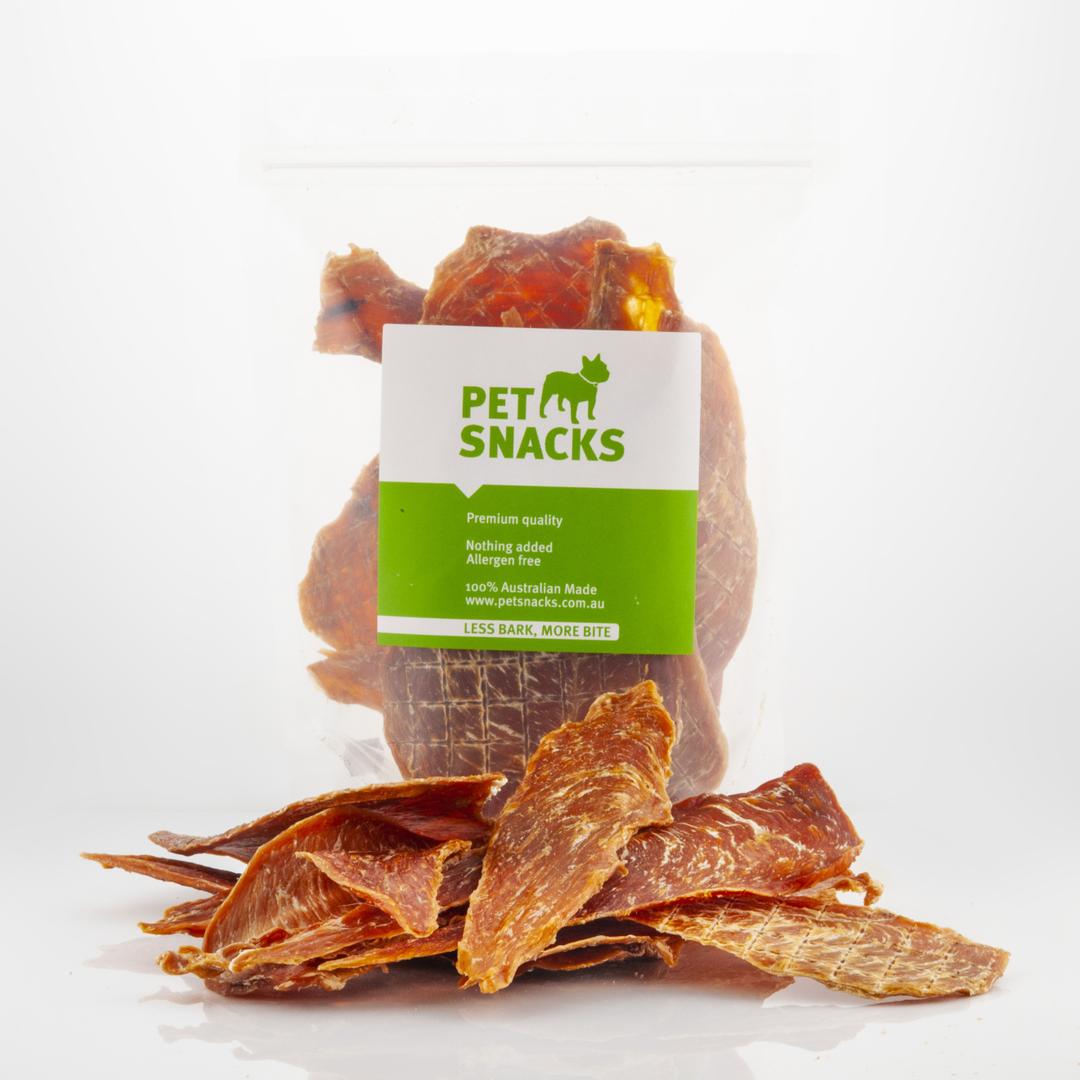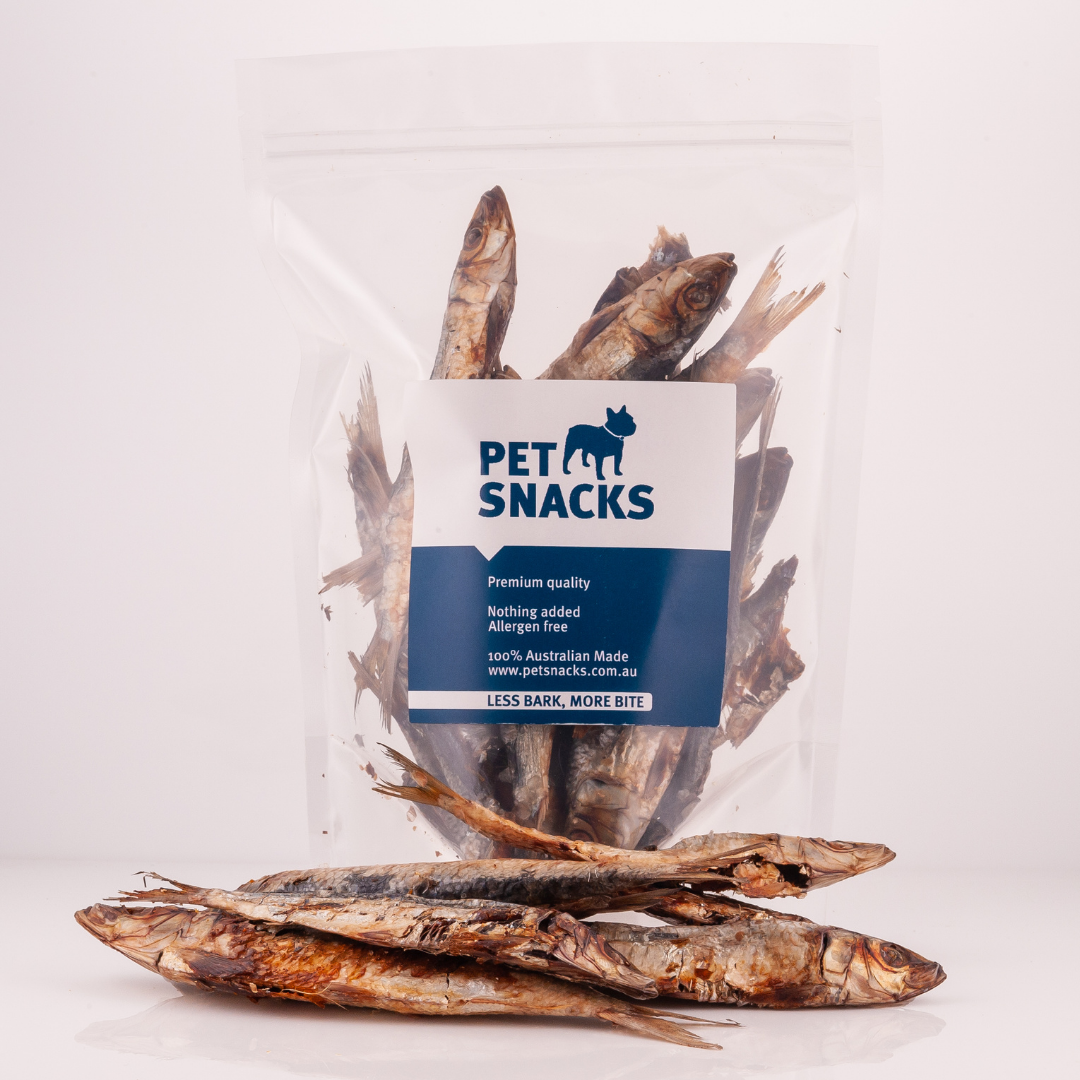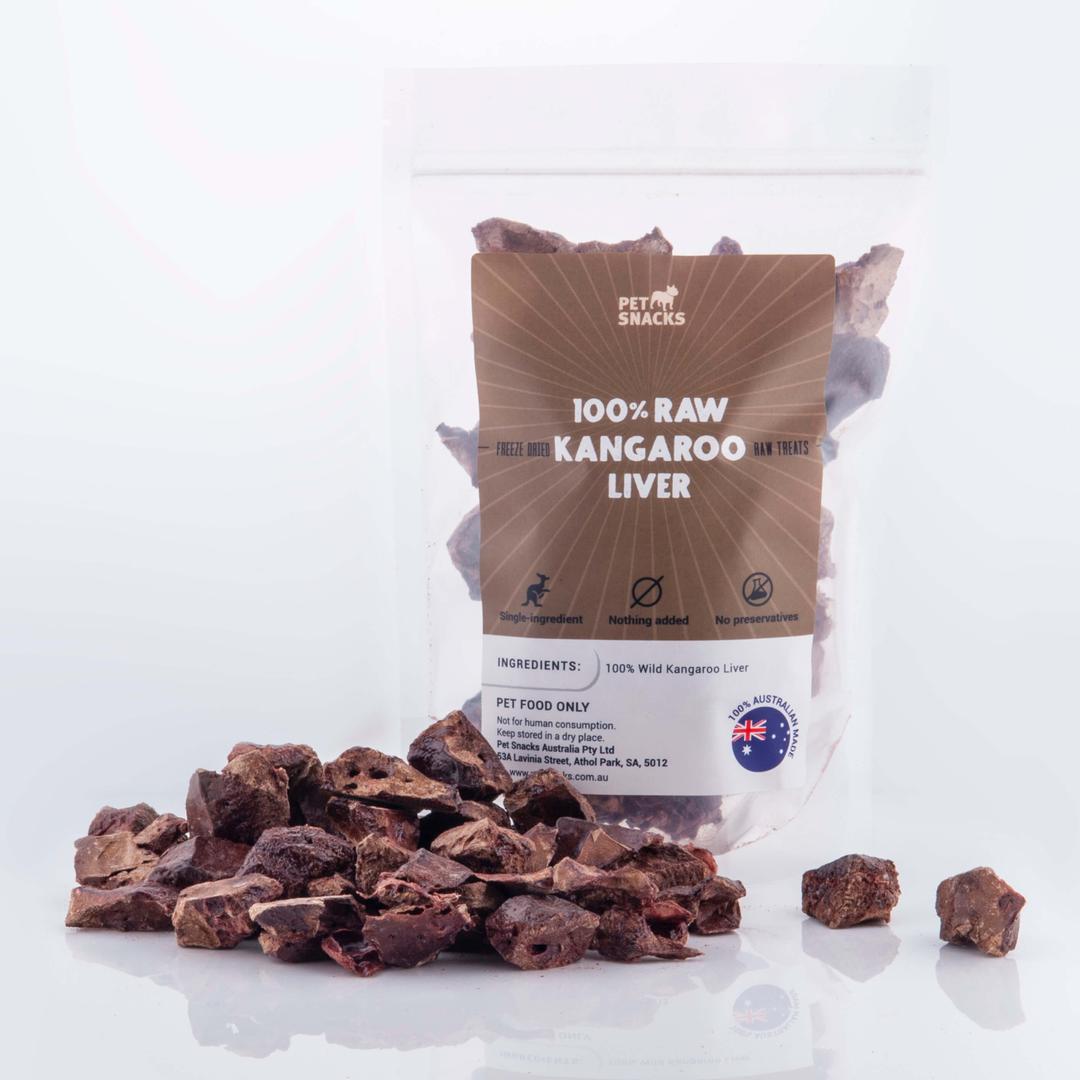 Limited Edition: Christmas Snack Pack
You'll only see this Snack Pack during this Christmas season. For a limited time, enjoy all three new best-selling premium raw treats at the best price. 
100% No- Risk Money Back Guarantee
A closer look inside the Snack Pack:
200g Premium Sardines
Sustainably sourced, these sardines have been gently air-dried for convenient feeding.

Nothing But All-Natural Ingredients
★ ★ ★ ★ ★
"These packs are fantastic, our Ollie loves them all! Also, his teeth have never been whiter and his breath smells great, we love these single-ingredient treats and will keep buying them, thank you - Karen T
_________________________
Simple. Pure. All-natural.
Since Pet Snacks began, our mission has been to provide an healthy alternative to supermarket treats that are full of additives and chemicals. 
We aim to make each ingredient give your dog a benefit. With all-natural ingredients, Pet Snacks are safe for even the most sensitive tummies.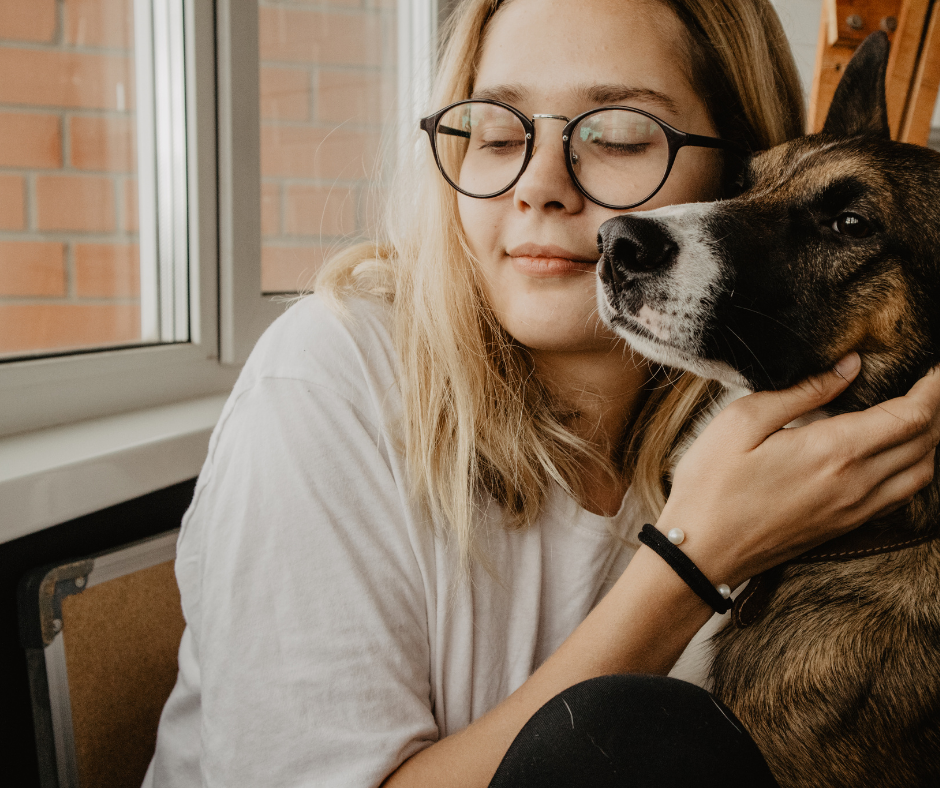 15% Off Black Friday Bundle!
★ ★ ★ ★ ★
"Thank you Pet Snacks for making a nutritious and healthy snack. I have already placed another order and will continue to do so on a regular basis. Highly recommended." - Elaine F

_________________________
Ready to try Pet Snacks for the first time?
Or do you already love this all-natural range and want to stock up on treats for Black Friday? Either way now is the time.
Use the code: BFCM21 at checkout and save 15% off. But you need to hurry. This sale ends on Sunday, November 28th at midnight. So why wait? Click below to shop now.
★ ★ ★ ★ ★
"Ned loves the snacks, happily sitting to receive his treat. He can be fussy, but not with these snacks. If he loves them, I love them."
— Lauren B., Pet Snacks customer
★ ★ ★ ★ ★
"ABSOLUTELY LOVE all of the products perfect for Jedda she loves and chews the smaller strips whilst Niks enjoys the bigger varieties."
—Annie P., Pet Snacks customer