Dog's are smart...They know the real thing when they smell it!
But you don't have to be a Blood Hound to sniff out a high quality treat...As you can see, even a 9 month old pup has the instincts to make the right choice.
See, our Kangaroo Mini Steak treats smell like REAL Meat, not chemicals....
Best suited as a meaty snack for smaller dogs like Macey,  but they also make a great training reward for medium or large dogs.
These nutrient packed treats have superior palatability and natural flavour that your dog is guaranteed to love, not to mention being high in protein, essential vitamins and minerals, and low in fat. 
While most training treats are processed and reconstituted meat scraps full of artificial colours, flavours and preservatives, our kangaroo mini steak are a 100% natural, whole meat pet treat.

Try This for A Healthier Choice For Your Dog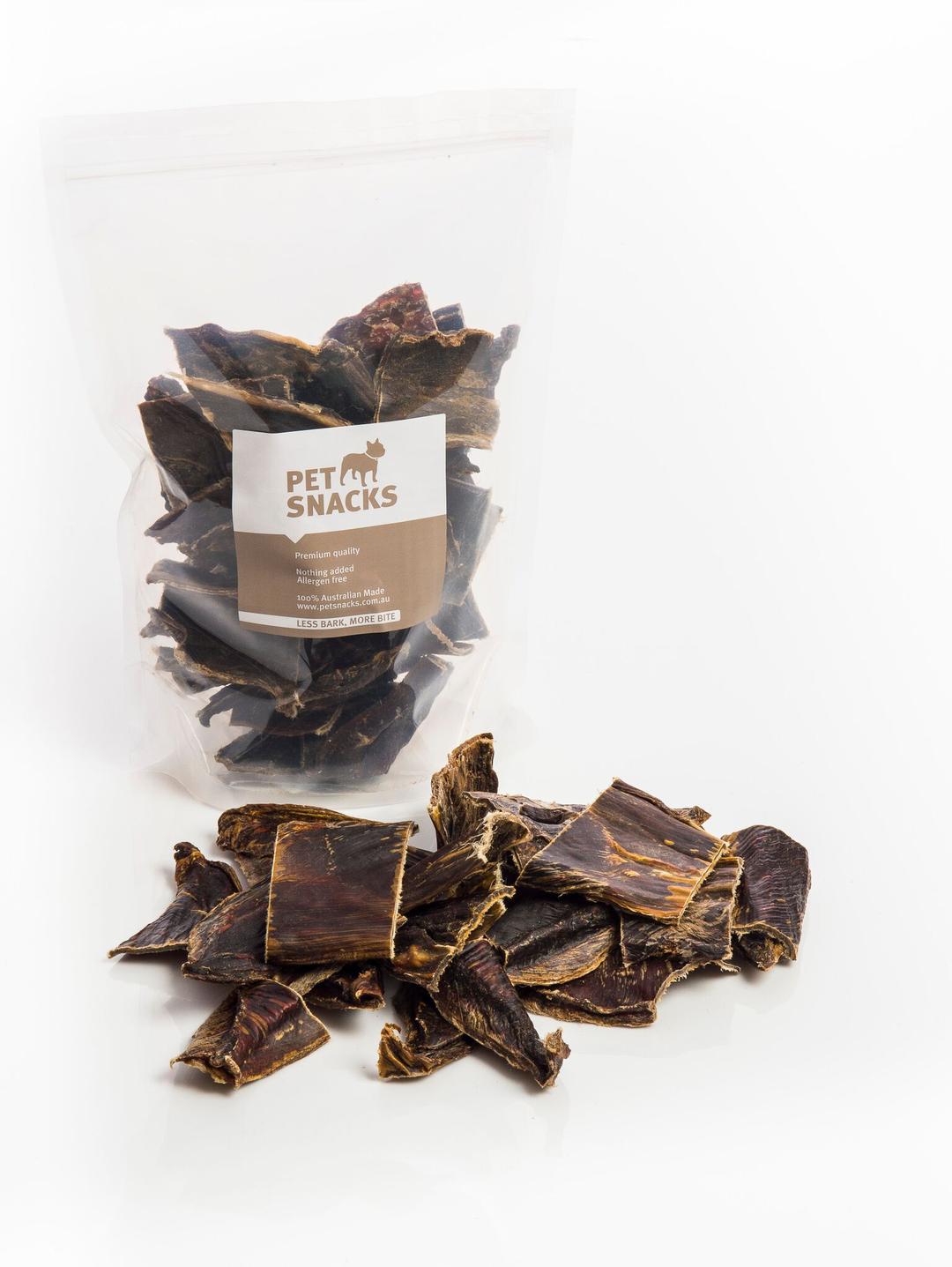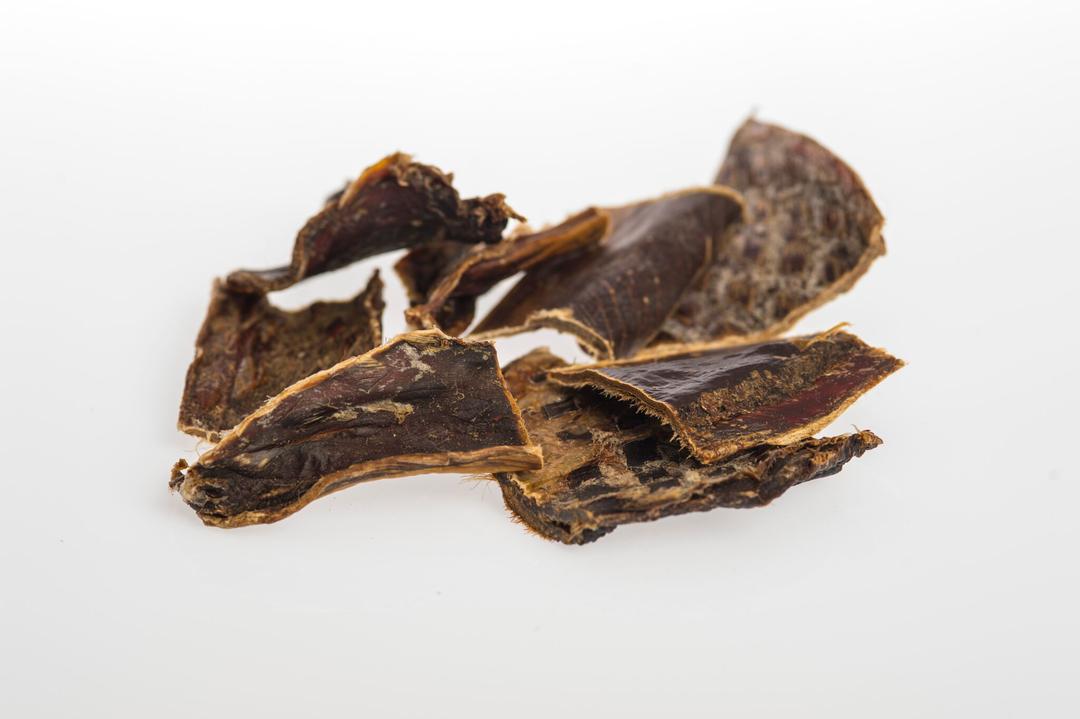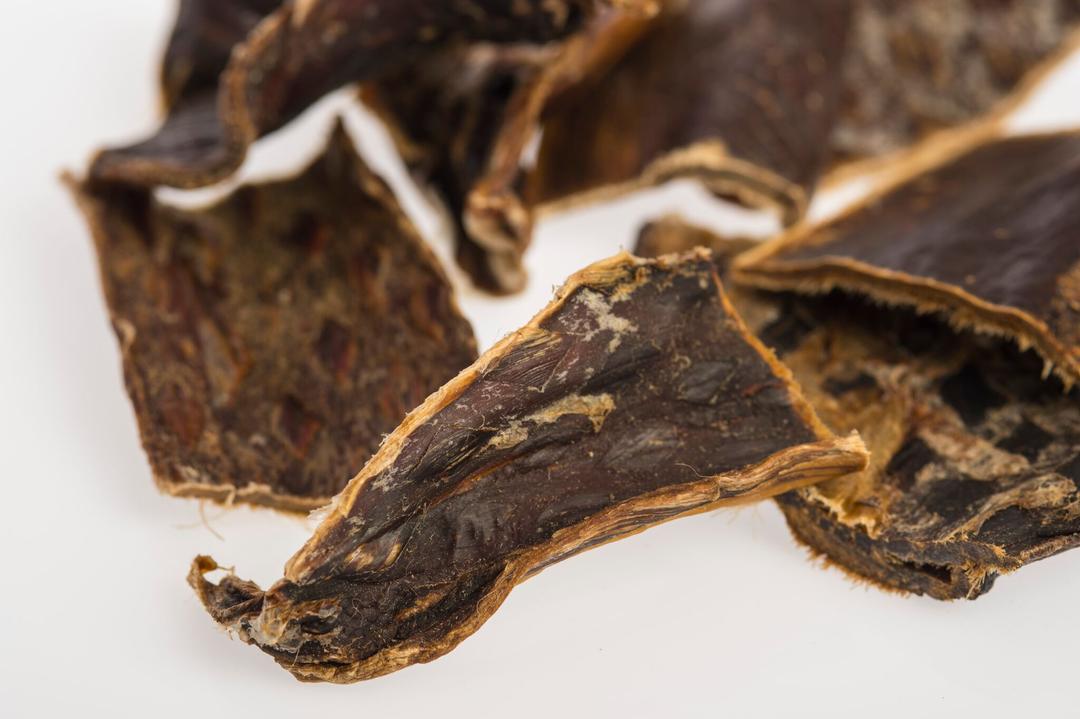 "My princess loves these and they are so easy to give to her" 
100% Australian Made

Natural - nothing added, no preservatives

Cures boredom, helps dental care
Easy and convenient Suited for dogs of all sizes and breeds.
High protein, low fat, vitamin and mineral rich
Provides omega 3 and omega 6 fatty acids
Spend $150 To Get Free Shipping!
100% Australian Made

Natural - nothing added, no preservatives

Cures boredom, helps dental care
Easy and convenient Suited for dogs of all sizes and breeds.
High protein, low fat, vitamin and mineral rich
Provides omega 3 and omega 6 fatty acids