End Of Year Sale On Now!
BIGGEST DISCOUNTS OF THE YEAR!
00

Days

00

Hours

00

Minutes

00

Seconds
We're Sorry You Missed This Sale
We're a small, family-owned company, so we're always delighted when we can offer discounts like this. If you'd like to be notified about our next sale, please sign up for our mailing list and we'll let you know about all upcoming discounts and sales.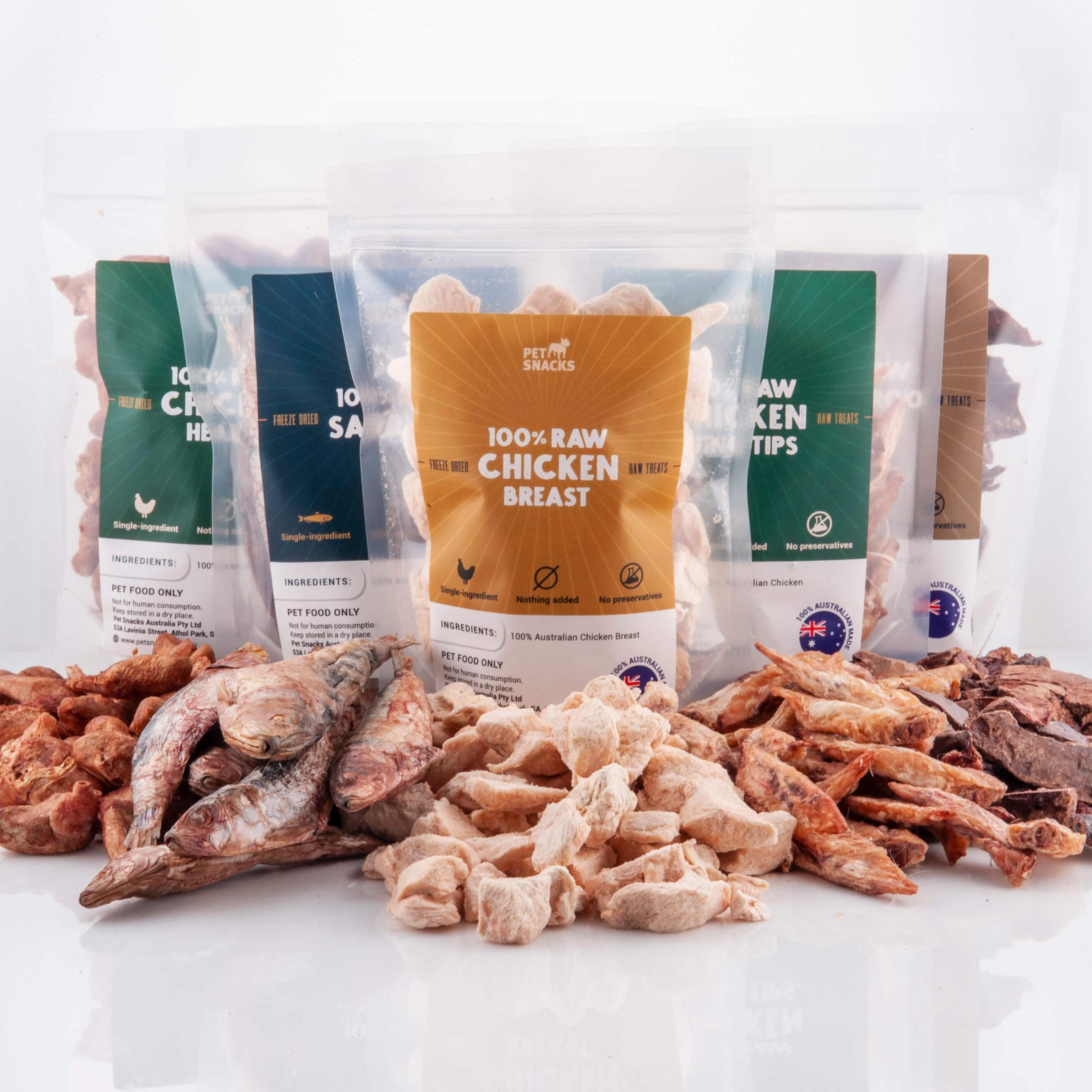 30% Off Freeze Dried Bundle
6 x 100g Packs. Get the whole freeze-dried range at a great price. 

Best Savings: Freeze Dried Chicken Breast, Chicken Hearts, Chicken Wing Tips, Sardines, Kangaroo liver, Kangaroo heart
$120 $83.99
You save $36.01
ENJOY UP TO 20% OFF NATURAL DENTAL CHEWS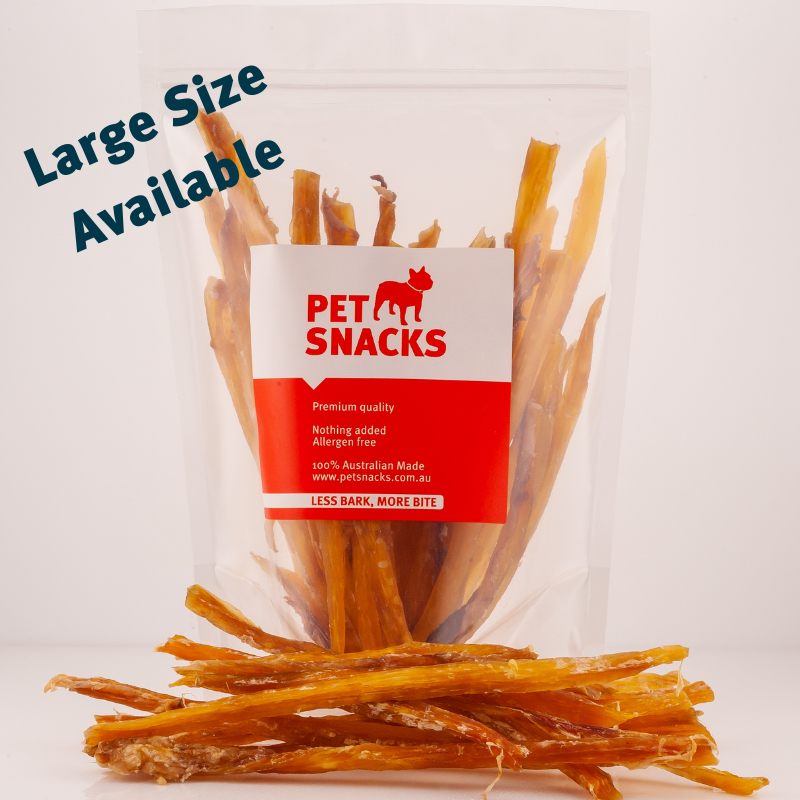 15% Off
GrassFed Beef Tendon

For Power chewers 10kg and up

"Her teeth are clean with no decay. Her vet is very impressed with her teeth." - Sharon N

$40 $33.99
You save $5.99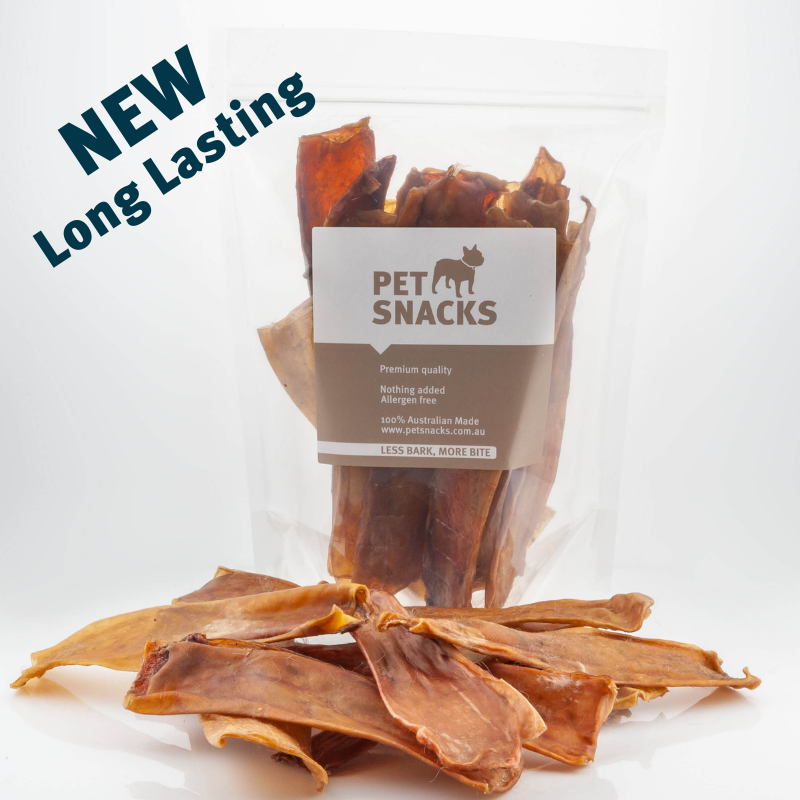 15% Off
Natural Fresh Breath Dental Chew

For dogs 10kg - 20kg

"My dog loves these "straps" and they keep him busy for ages, even though he is a very strong chewer. His teeth look great!! - Lois W
$45 $38.25
You save $6.75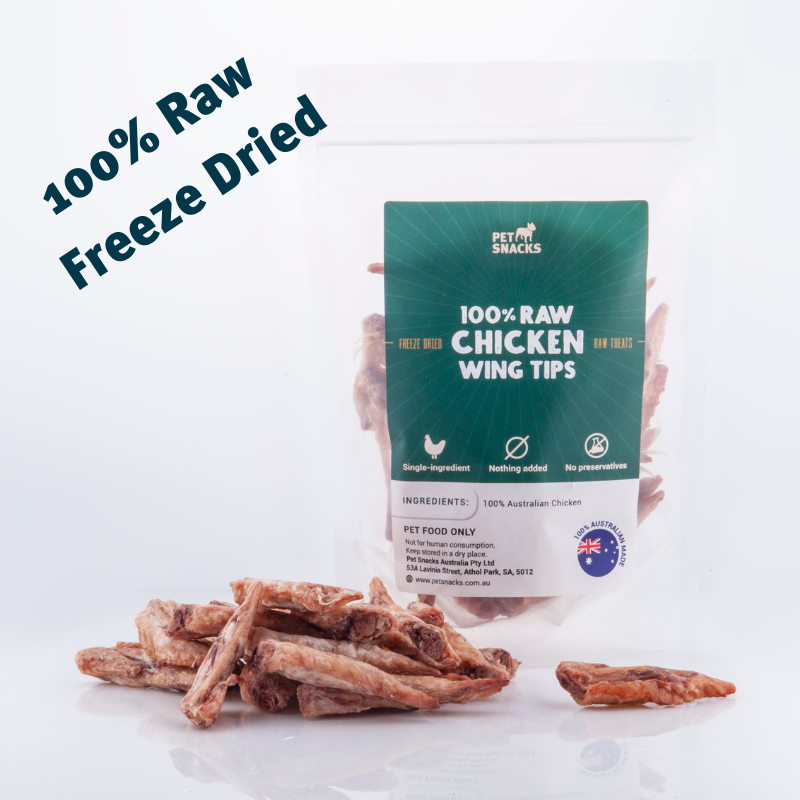 20% Off
Freeze Dried Chicken Wingtips

For dogs 4kg+

"I have a small dog that is a lazy chewer. These dried chicken wingtips are perfect. He loves them" - J B

$25 $20.00
You save $5.00
Up to 20% Off Superfood Treats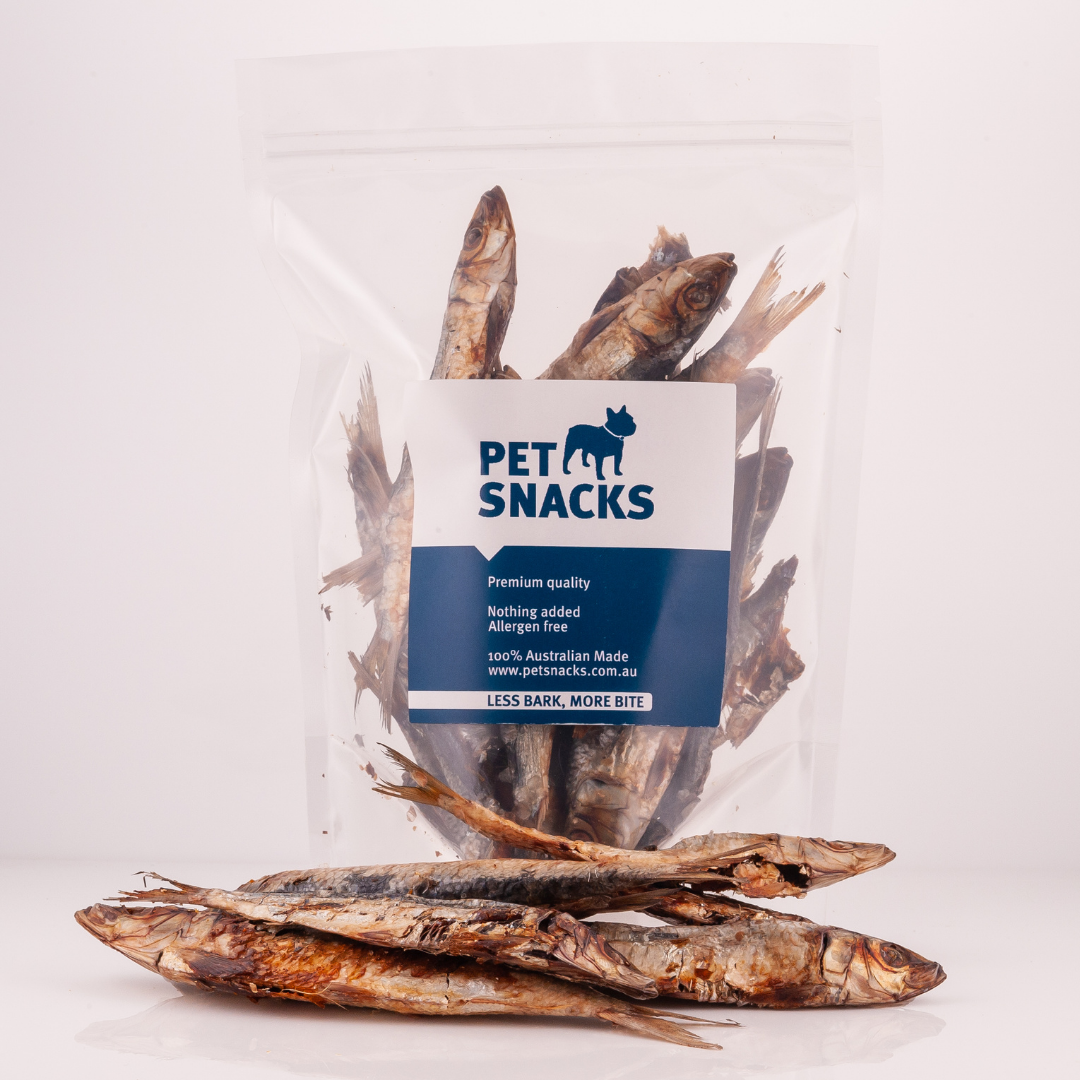 15% Off
Premium Sardine Dog Treats

For dogs 4kg and up

"Ollie just can't get enough of these sardines. Will definitely be ordering these again!" - Silvana C
$30 $24.99
You save $5.00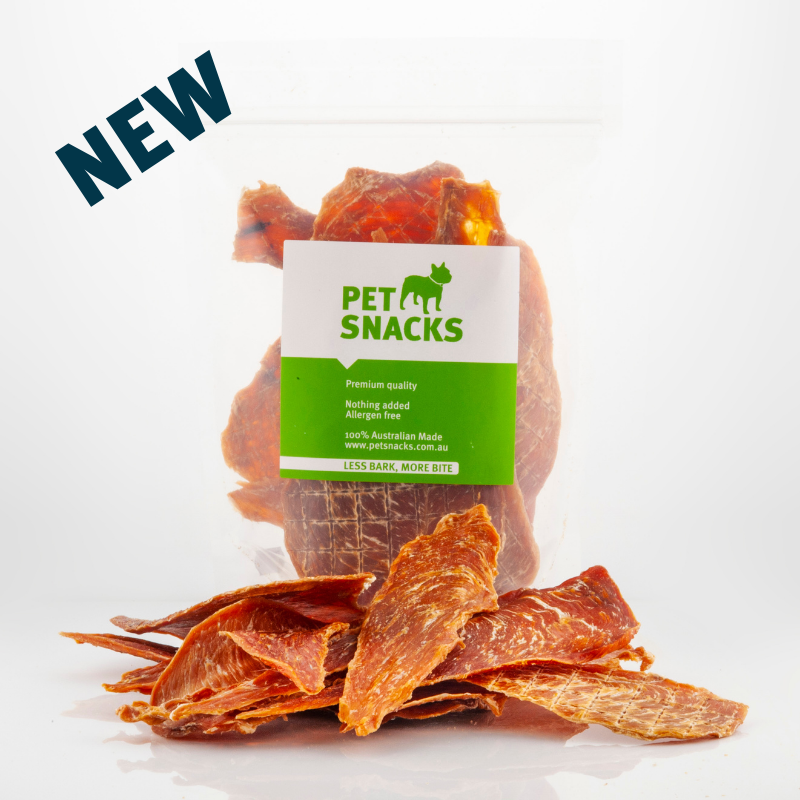 20% Off
Premium Chicken Breast Dog Treats

For dogs 4kg and up

"Astra my dog loves all of Pet Snack treats and her teeth are now sparkling clean." - Kerry S
$50 $40
You save $10.00
20% Off Freeze-Dried Treats
New BIGGER 200g Pack Size!
Please keep in mind that results may vary with Pet Snacks. While testimonials come from our customers, they do not guarantee specific results. This offer cannot be combined with reward points, or any other discount codes unless otherwise stated.  Sample packs are not included.