00

Days

00

Hours

00

Minutes

00

Seconds
We're Sorry You Missed This Sale
We're a small, family-owned company, so we're always delighted when we can offer discounts like this. If you'd like to be notified about our next sale, please sign up for our mailing list and we'll let you know about all upcoming discounts and sales.
Dental Chew Sale On Now
(Save 15%)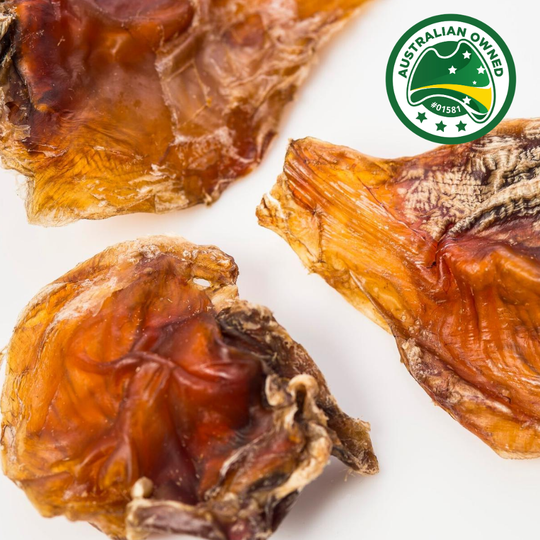 15% Off Premium Dental Chews
★★★★★
"They really love theses treats and I have subsequently reordered the dental chews. They were so good at 'cleaning' their teeth, that the vet commented on it. Have saved big bucks as a result! They thoroughly enjoyed the other varieties, but found the dental chews lasted longer and kept them quiet, perhaps for longer, while we are out shopping etc. "
—Fiona R, Pet Snacks Customer
Made of meat, cartilage, and tendon, they are extremely tough and are great for keeping teeth and gums healthy while being a tasty treat that dogs just can't resist. Slowly air-dried and 100% natural with nothing added. For strong chewers!
15% Off Beef Tendon Power Chews
★★★★★
"Another success story! My dog loves all of your products and waits by the cupboard door to get her daily chew. I like the beef tendons because they are bigger than the roo tendons. It takes her a bit longer to chew through them!!!!"
—Claire M., Beef Tendon Customer
New and improved, our grass-fed beef tendons are 100% Australian-made and sourced. Slowly air-dried and 100% natural with nothing added. These are extremely hard and suited to power chewers.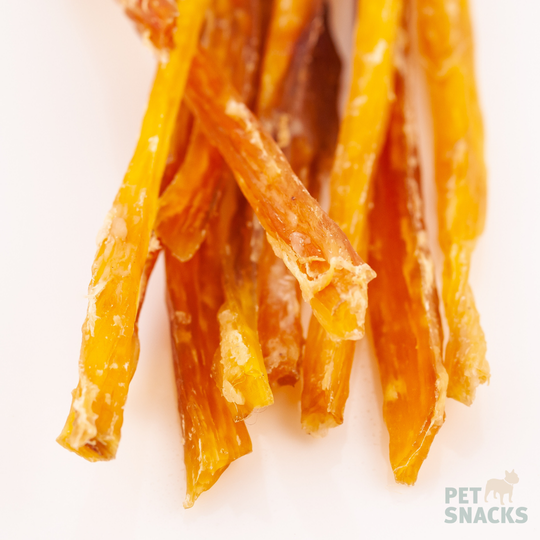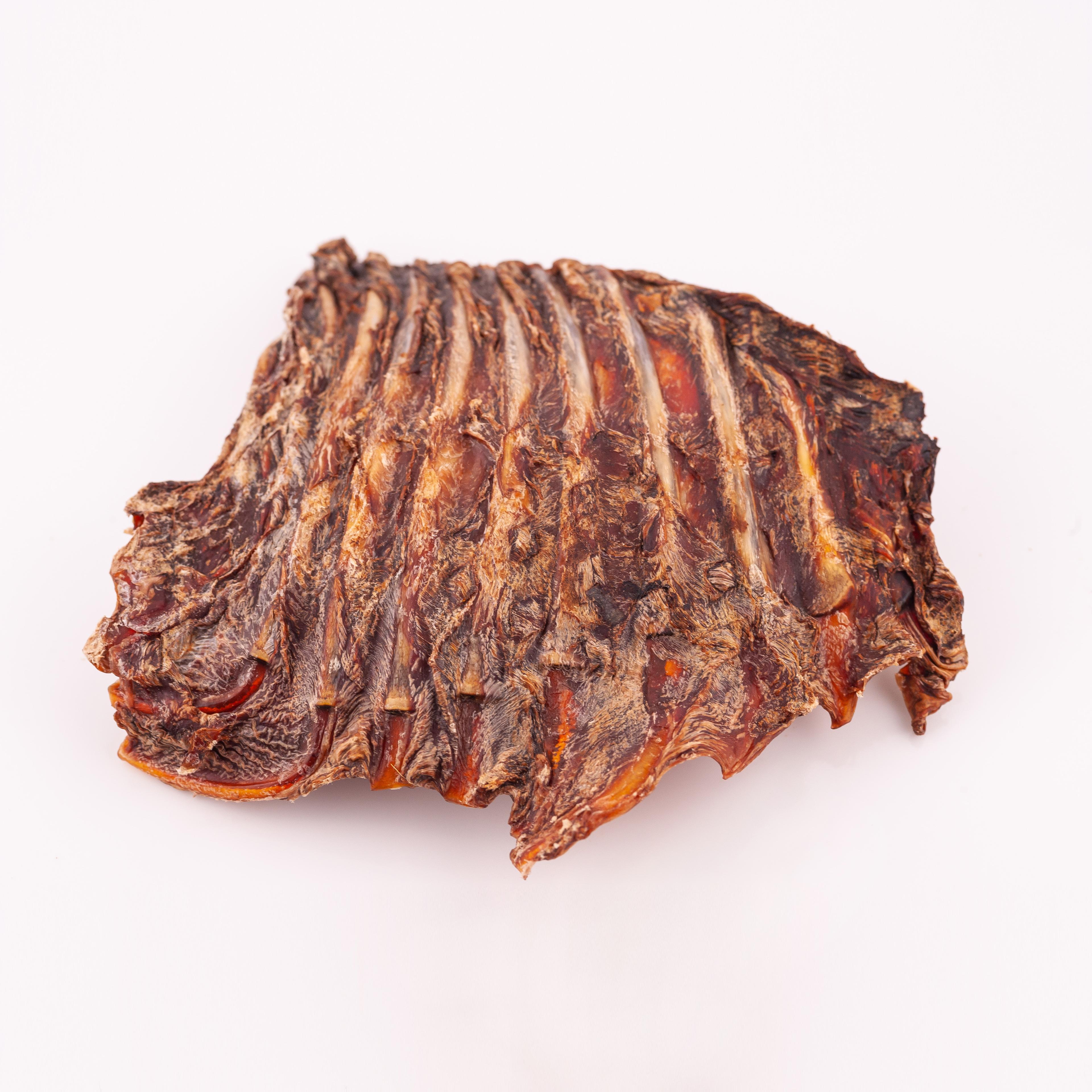 15% Off Meaty Rib Racks
★★★★★
"The pooch gives these a 10/10. Keeps her quiet for a good half hour and not as messy as raw bones! Also not smelly so will be getting these on the regular"
—Mardie H., Pet Snacks Customer
Just like most meats, the juiciest and tastiest meat is close to the bone. The ribs can easily be broken down into mini racks and dispensed as rewards or dental chews for up to 35 minutes a day. Make sure your pet is supervised and remove any small pieces that break off. 
★★★★★
"My Cavoodle Bella and her Bff Charlie absolutely love these treats. We also get the roo chews and her teeth are perfect"
—Kay S., Beef Tendon Customer
★★★★★
"Izzy has a very sensitive bowel but with pet snacks Izzy has no reaction. Couldn't be happier and it's good for her teeth!"
—Sue R., Pet Snacks customer
Enjoy 15% Off These Dental Chews 
(Sale Ends: Saturday at midnight)