Christmas Contest Winner!
The winner of our $500 Christmas giveaway is at the end of the video below: 
Thank you to everyone who entered!



From all of us at Pet Snacks, please enjoy a safe and Merry Christmas, and thank you for all your support throughout the year!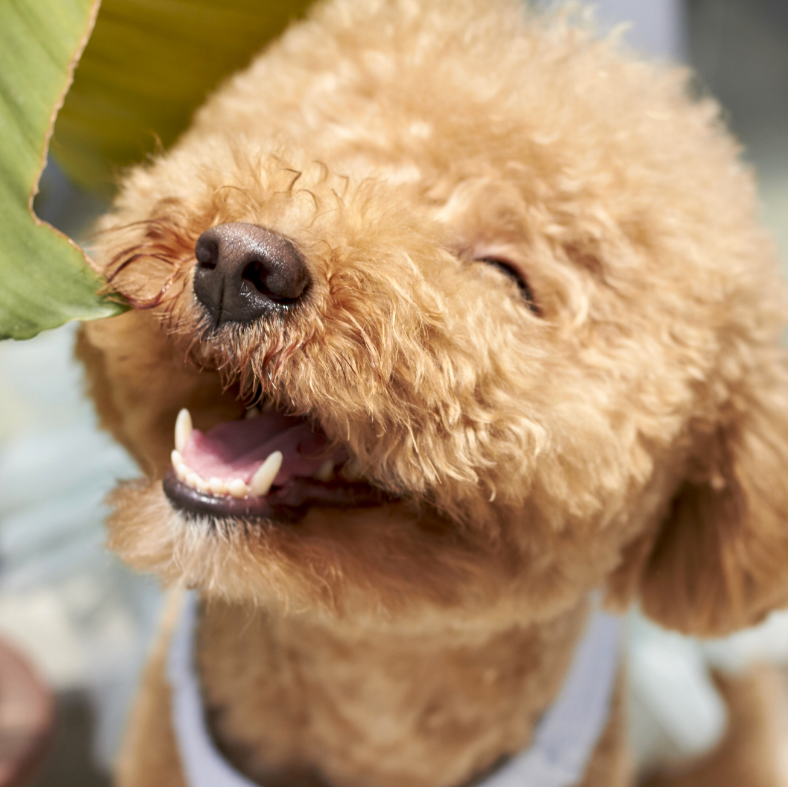 What Is Really In Super Market Dental Chews?
Here are some common, yet harmful ingredients to be on the lookout for.

Avoid These Toxic Christmas Foods
These 5 foods are extremely common at this time of year...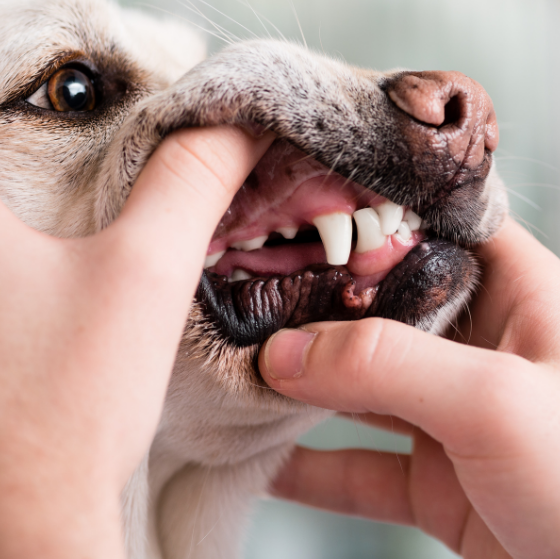 James's Holiday Fresh Breath Tips
Kisses are in abundance this time of year, does your dog have fresh breath?

Merry Christmas From Pet Snacks!
Remember we are still open through the holidays for all your last-minute treat shopping needs!