Top 5 Benefits of Feeding Your Dog Liver
1. Liver Is Rich In Vitamin A  

Liver is the most abundant source of vitamin A or alternatively known as Carotene. The darker the liver, the more vitamin A it contains.  If your pet is currently suffering with skin issues, dull coat liver could help. 
2. Liver Is A Good Source Of Protein

3. Liver Is A High Source Of Omega Fatty Acids

Liver is high in Omega 3 & 6. Not only do these fatty acids promote a fully functioning immune system, they also help to improve the health of your pet's fur and skin. 
4. Liver Is High In Essential Vitamins 
Liver contains Vitamin E, A, B3, and B12.  All essential  to your pups growth, and in promoting healthy skin and fur.
5. Liver Is High In Minerals
Liver is a good source of essential trace minerals like Phosphorus, Zinc, Iron and Copper which also contribute to optimal energy and healthy skin and coats. 
Liver is an organ-meat and like other organ meats, it should make up at least 5% of your dogs diet. 

Although these benefits are amazing, some people and some dogs don't like the texture of raw liver. If you're looking for the best way to get some liver into your dogs diet without the need for messy raw organ meats, this next option is the BEST solution:

An All Natural Dehydrated Liver Treat

Providing your dog with a dose of dehydrated liver is THE BEST way to protect your pets health, or feeding messy raw liver. 
But make sure you pick a locally made Natural liver treat, not something cheap and nasty imported from China.
Today we have good news for you.
If you're thinking about buying an All Natural Liver Treat for your dog, Pet Snacks all natural treats and chews are unbelievably popular!
All of their treats are single ingredient 🥩 Packed with nutrients, NOT fillers…It's the ideal raw treat all dogs LOVE 🐶🐕
Healthy pet parents all around Australia have been getting amazing success by feeding Pet Snacks Premium dog treats and chews.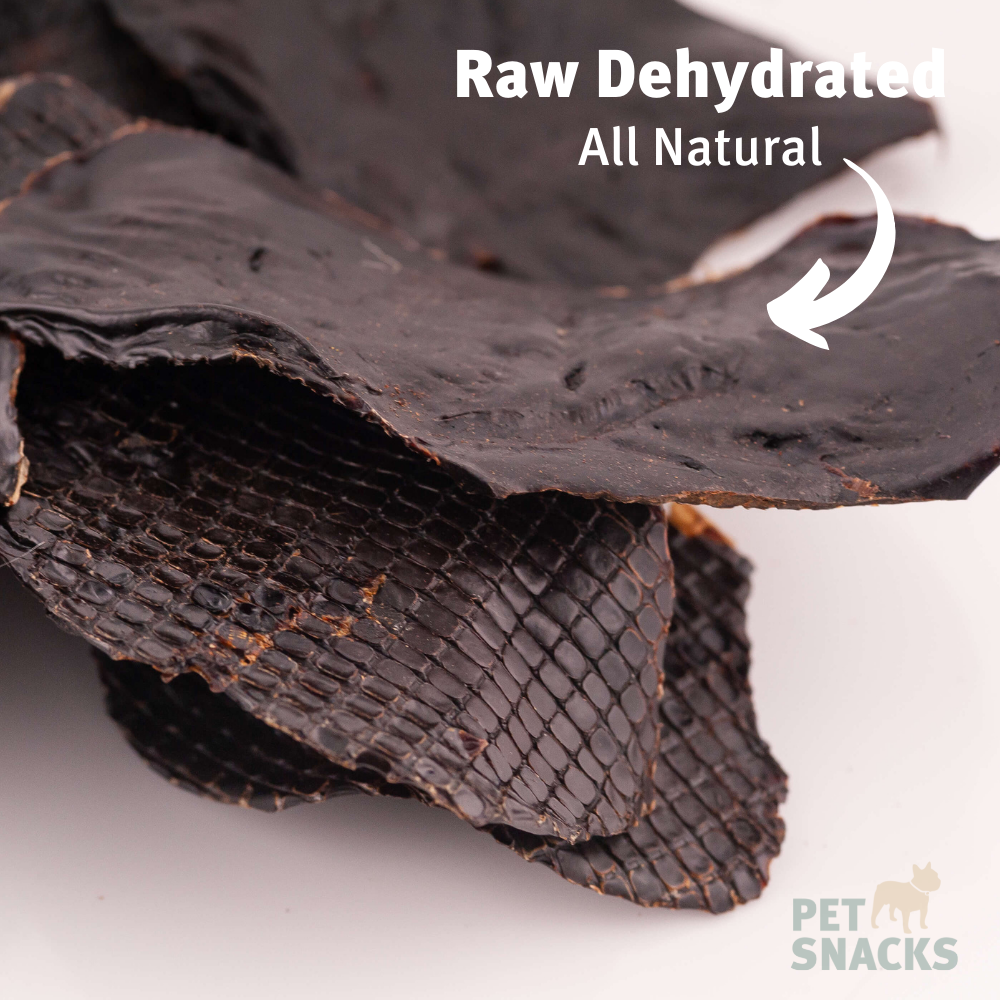 Premium Kangaroo Liver Pet Treat
60 DAY MONEY-BACK GUARANTEE
100% AUSTRALIAN MADE & OWNED
60 DAY MONEY-BACK GUARANTEE
⭐⭐⭐⭐⭐
"My dog loves these liver treats so mush so that she is into her second 1kg pack. For a small dog she really goes through them in a hurry .Excellent product Excellent service and best of all an Aussie company."
~ Pet Snacks Customer