James's Tips For Fresh Dog Breath
If you want your dog's teeth to last a lifetime, their breath is the main thing you need to pay attention to.
When your dog's breath gets stinky, that's a sign bacteria is building up, which can lead to plaque and tartar build-up, eventually causing dental disease, tooth extractions, and expensive vet bills.
It all starts with maintaining fresh breath...
So in this new blog post, Pet Snacks co-founder, James, has rounded up some surprising ways to keep your dog's mouth fresh and healthy.
1. Lemon
The high acid in citrus fruits can help to kill this bacteria and serve as a natural deodorizer as well.
By simply adding a few drops of lemon juice into your dog's water bowl you can easily help combat the bacteria and give your dog some fresher smelling breath. It's simple but effective!
2. Coconut oil
Coconut oil can help reduce the bacteria in your dog's mouth, which may lead to problems such as periodontal and kidney disease.
Adding a spoonful of coconut oil to their food will prevent this buildup from happening and keep them smelling fresh!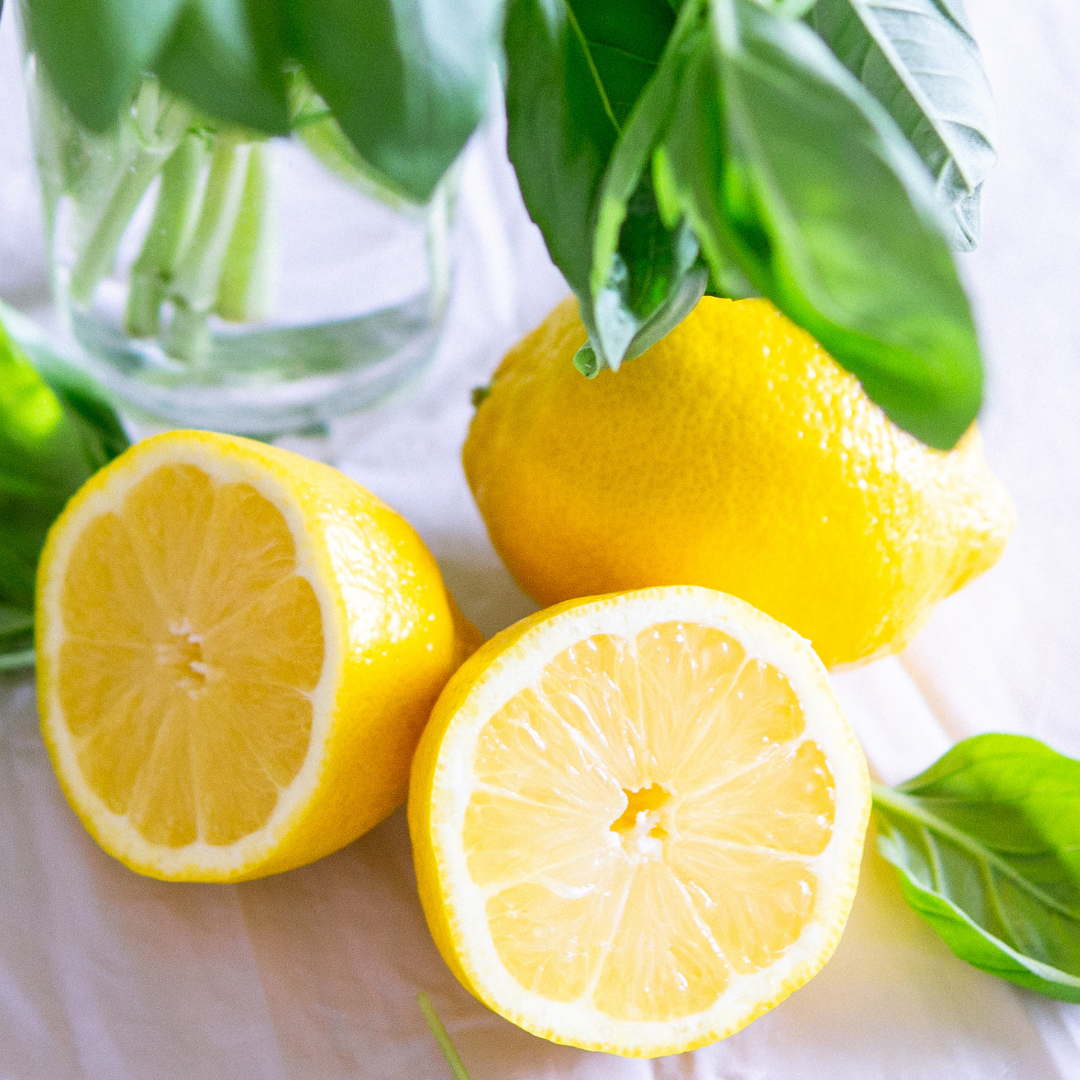 3. Mint
You may be able to cure your dog's bad breath by using a fresh herb like mint. The natural chemicals that are found in mint have been shown to reduce terrible odor-causing bacteria helping to prevent bacterial overgrowth issues.
5. Less Kibble
Kibble is pet food's dirty little secret. For years manufacturers have claimed kibble helps clean teeth but the truth is the bulk of kibble is high in starch. Few people know this but starch sticks to dogs' teeth causing plaque, bad breath, and tooth decay.
6. Daily Natural Dental Chews
Providing your dog with a daily dental chew is THE BEST way to give your dog fresh breath, clean teeth & healthy gums, without the need for a toothbrush or expensive vet cleaning.
But beware of imported dental chews or processed ones, and make sure you pick a locally made Natural Dental chew, not something cheap and nasty imported from Asia.
Today we have good news for you.
If you're thinking about buying an All-Natural Dental Chew for your dog, Pet Snacks all-natural dental chews are unbelievably popular because they work so well at cleaning teeth and fixing bad breath!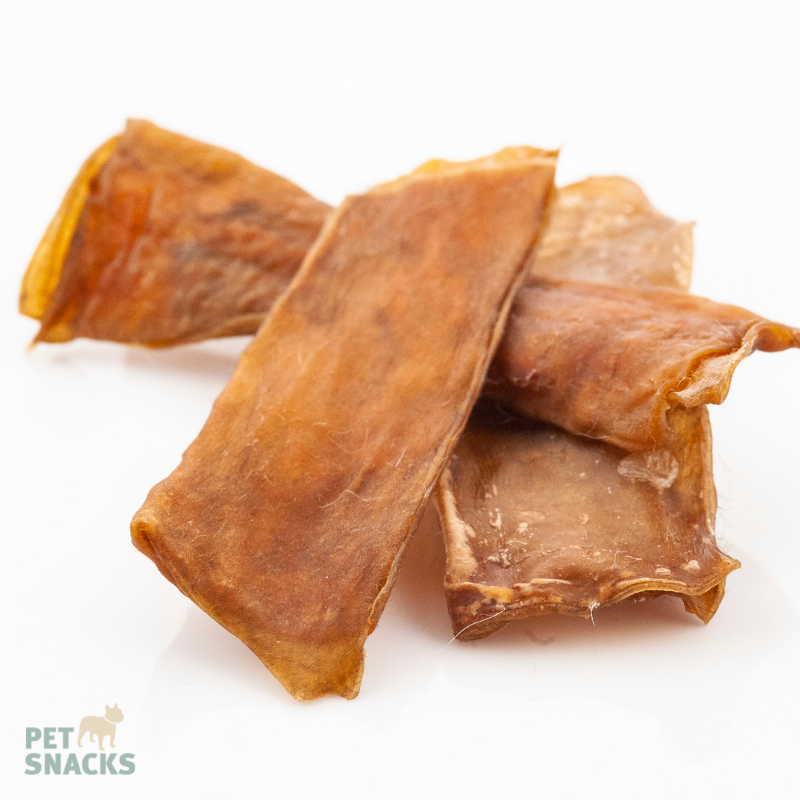 From Pup to Grandpup, all dogs can benefit from fresh breath!

Healthy pet parents all around Australia have been getting amazing success by feeding Pet Snacks Dental Chews & treats.